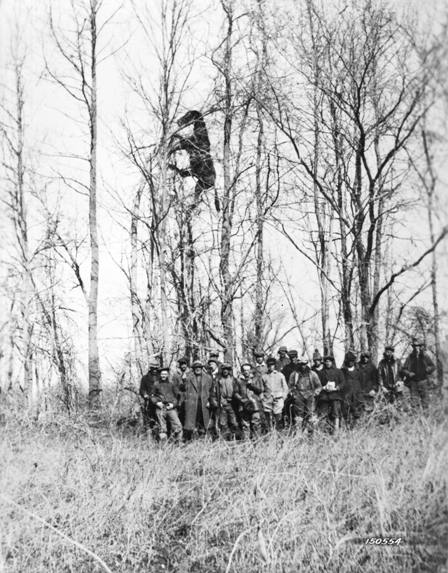 The winter of 1936/1937 was especially tough on the people of the Ohio River Valley. On top of the hardships associated with the Great Depression, that December was cold and snowy. However, with the start of a new year, there was new hope. January was much warmer, and the snow started to melt. Unfortunately, it started melting too fast, and coupled with 19 straight days of rain, the Ohio River at Huntington, WV finally crested on January 27, 1937. The river crested at 69.45ft, 19 feet above flood level.
After five days, the flood waters began to recede, but the Great Ohio River Flood of 1937 had left its toll on the tri-state. In Huntington alone, five people died, and property damage was estimated between $17 and $18 million. Many were left homeless as houses were washed off their foundations. Overall, 25,000 Huntington residents were directly affected by the flood. However, the flooding was not localized to just this area. Flooding up and down the Ohio River and into the Mississippi River costs 137 people their lives and close to $400 million in damages.
The photo above shows the aftermath of the flooding in Huntington. I'm not sure exactly where the photo is from, or who took it,but it was labeled as being from the 1937 flood. However, in March of 2018, I came across this photo on Facebook, and it was NOT listed as being from Huntington. Eh. It's an interesting picture either way, and one day when I get a few spare moments, I'll try to track down and documents its actual history. Stay weird.
More information